Measuring the social, eco and health consequences of our food choices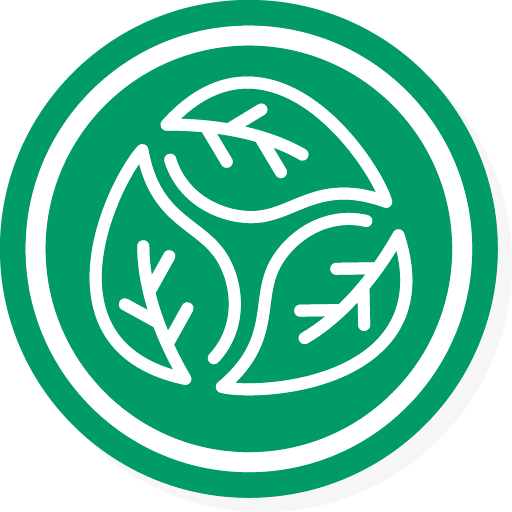 Environment
The food industry creates one third of all greenhouse gas emissions. It's destroying biodiversity and primary forest, and degrading soil. And it uses 70 per cent of the world's drinkable water.
Land Sovereignty
Increasingly the food business is illegally producing on land belonging to others, often Indigenous Peoples. This information is largely withheld from consumers, meaning we unwittingly support land theft.
Labour Rights
"There is no other area where the human rights of so many people are violated as in the food system," Prof Joachim von Braun. One example: child slavery in cocoa has gone up to 1.56 million in West Africa.
Food Safety
420,000 people die each year after eating contaminated food. 40 per cent of the victims are children, amounting to 125,000 deaths of under fives. Unsafe food causes 600 million cases of illness each year.
Nutrition
30,000 people die each day from hunger and obesity. We produce enough to feed everyone in the world a healthy diet, and yet poor food or inadequate food remains the world's biggest killer.
OmniAction brings experts and activists together
Join a science or technical committee to advise on the best scientific progress to inform the framework.
Your expertise in labour rights and land sovereignty in particular will help us measure and monitor those impacts.
Support the human right to know how our choices impact health, the environment and those who produce our food.
Your donation will be put to work in an active solution, making the food system more ethical, in real time.
Contribute your anonymised metrics. Use the harmonised framework to help meet your social and sustainability goals.
Our constantly updated framework will act as the North Star, aligning metrics to the highest, harmonised practical standards.